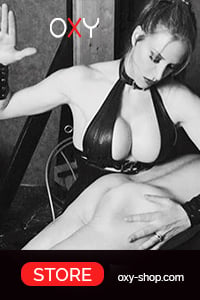 Birthday: - 22/10/2022
Her Website:
Her Sign of Zodiac: Libra
Domina Noir is a professional Curator of delicious and perverse experiences.
If you want to please Domina Noir or serve her, you should know that Domina Noir will pay much more attention to you if you can read or guess her wishes from her eyes.
Men who want to serve Domina Noir should read her website and also her blog carefully and know that she is also a very consistent key holder.
Impress Domina Noir! Send a gift from HER wish list