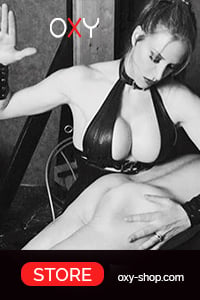 Birthday: - 19/03/2029
Her Website:
Her Sign of Zodiac: Gemini
LADY SONIA DIVINA – L.S.D.
Emphatic, passionate, sensual or sadistically cool – My authoritarian and at the same time sensual erotic charisma will put you under my spell. I am a femme fatale with many facets. You will be intoxicated by me, you will be obsessed by me, until you are willlessly devoted to me. I will steal your mind and chase you into your dreams.
I will use you – just as I feel like it. I will seduce you, tease you, punish you, chastise you, play with you, assign you your place. Let me know your fantasies and go on an unforgettable journey with me!
Beg for my favour – please me with a gift!
My Wish Lists:
Lady Sonia Divina – Wishtender