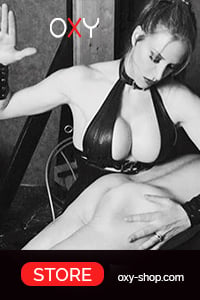 Birthday: - 24/02/2031
Her Website:
Her Sign of Zodiac: Pisces
I am Alpha Divine, your Leader, your Goddess, your World.
I have been Alpha ever since I can remember, never far from tying someone to a chair for My pleasure and enjoyment. The day I learned I could be worshipped and adored at all times was a good day.
A true fetishist at heart, I am a sensual sadist who loves nothing more than to see and hear you whimpering in pain and frustration; the helpless, vulnerable look on your face is perfection to Me. I love to be pleased, worshipped, pampered and adored.