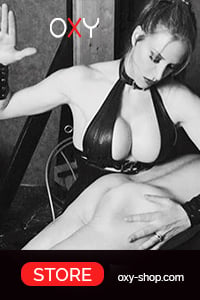 Birthday: - 16/09/2028
Her Website:
Her Sign of Zodiac: Virgo
"You want to escape from everyday life? You are looking for the special adventure, the excitement and the tension, you want to make your dirty fantasies come true? Then let me take you into my bizarre world, I will be the light in your dark dreams and longings."
Domina Lady Vlada receives her guests in various cities and locations. Please inform yourself on your website.
SPOIL DOMINA LADY VLADA – SEND A GIFTFROM HER WISH LIST