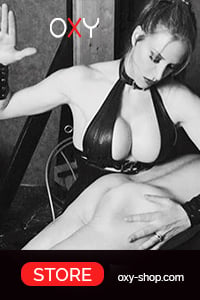 Birthday: - 15/11/2029
Her Empress Majesty Patricia I. lives in WOMANIA EMPIRE / OWK, WOMANIA EMPIRE / OWK
Her Website:
Her Sign of Zodiac: Scorpio
November 15th – Imperial Significant Day
Birthday of Her Majesty Patricia I.,
Empress of Womania Empire & Queen of the OWK
The best day of the year to make your donation or register as a State Slave!
Happy Birthday & enjoy Your Day EMPRESS PATRICIA the 1st!
Long live the Empress!
Buy a Womania Stone to give to Her Majesty