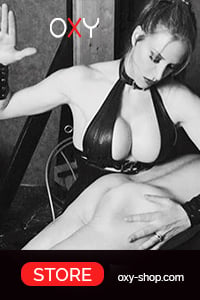 Birthday: - 03/06/2028
Her Website:
Her Sign of Zodiac: Gemini
Are you worthy of me?
I satisfy my perverse curiosity and sadistic streak with your pain and suffering.
You may get to know an authentic dominatrix who allows closeness. If you please me and prove yourself a devoted slave, I may allow you to touch my flawless body.