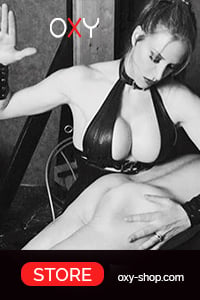 Birthday: - 26/04/2023
Her Website:
Her Sign of Zodiac: Taurus
Lady Stella is a classic dominatrix with a preference for strict, consistent (and sustainable!) education, long-term detentions & interrogations, outdoor sessions and extravagant role-play. Her special passion is to take the experienced slave to the personal limit in a professional studio ambience.
Her homebase is Berlin, Capital of Germany