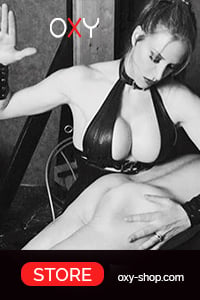 Birthday: - 15/10/2032
Her Website:
Her Sign of Zodiac: Libra
I am Lady  Zenja, a stylish, experienced lady of a special kind! A devilish, playful creature, which will enchant and overwhelm you in a unique way, as you have never experienced before.
Who loves to bring you with a lot of empathy, humor, experience, creativity and empathy to the mind. Who knows how to seduce you with your charms and awaken your deepest darkest desires and fantasies. My hot curves take your breath away. My touches let you freeze. One look into my eyes and you are addicted to me.
SURPRISE ME!