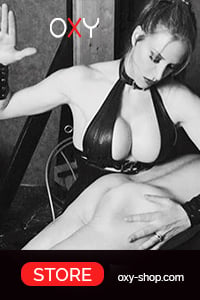 Birthday: - 24/01/2028
Her Website:
Miss Bathory – Domizil der Graefin
Her Sign of Zodiac: Capricorn
I am a charming, attractive fetish lady who will cast a spell on you and make you forget everyday life. I am dominant and sadistic, strict but also sensitive. Eroticism, lust and passion accompany you through the session. With me you can live out all your dreams and fantasies.