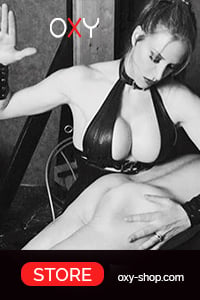 Birthday: - 26/09/2030
Her Website:
Her Sign of Zodiac: Libra
Taking over the world spanking 1 naughty boy at a time!
Miss Tamara Kenworthy special wish:
"I know my birthday is over a month away yet. But I would be beside myself if someone purchased this for me. I would love to own a agent provocateur corset it's always been a dream please DM me if this is something you'd be interested in. Will send a custom video." See the link to Miss Tamara Kenworthy's Tweet.
Miss Tamara Kenworthy – Wishlist – AMAZON
Miss Tamara Kenworthy – Wishlist – WISHTENDER