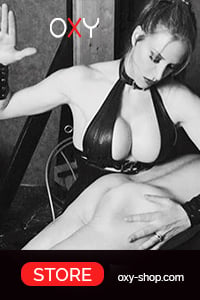 Birthday: - 26/11/2028
Her Website:
Her Sign of Zodiac: Sagittarius
Goddess of lust. Healer. Rebell.
I am sensual, creative, passionate and quite demanding. My presence is enough
to guide and control the game. My looks will bring you to your knees.
My special voice will seduce you and make you understand how you can serve me in the best way.
You will learn to love and fear me at the same time. I promise to you!