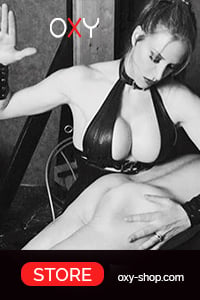 Birthday: - 24/08/2026
Her Website:
Her Sign of Zodiac: Virgo
Mistress Bella Lugosi is a professional Dominatrix based in Berlin Germany.  She is very inspired by the "old-school" of Femdom.  Her personal fetishes include leather, rubber, high-heels, nylons and over-knee boots.  For Mistress Bella Lugosi, the psychological aspect of domination is the most arousing and interesting part.  It requires maturity, intellect, creativity…. finesse.  And that "je ne sais quoi"  is precisely what Mistress Bella Lugosi possess.
Mistress Bella Lugosi – Wish list