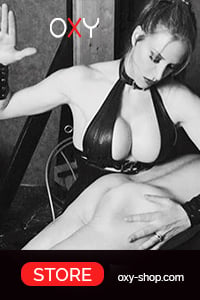 Birthday: - 05/07/2031
Her Website:
Her Sign of Zodiac: Cancer
You probably know Me already. I am Mistress Kennya, the only Goddess you will ever need to serve from now on. I am a real life dominatrix and I assure you, you will not encounter anyone like Me in your lifetime.
You will learn to give yourself to Me and you will find yourself desperate to follow my orders and worship Me. I will have you at My feet at all times for the rest of your life, serving Me, spoiling Me and begging Me on your knees. I will verbally humiliate you and crush your balls and mind. Make no mistake, I'm smarter and better than you, I'm every mans dream and nightmare in one. I'm entitled to everything you have, its all about Me from this second on and eventually all you can think about is Me.