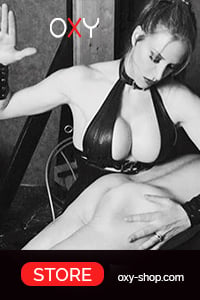 Birthday: - 14/04/2023
Her Website:
Her Sign of Zodiac: Aries
Die Leidenschaft ist meine Leidenschaft! Ich spiele gerne dirty und intensiv. Ob in der aktiven, passiven oder switchenden Rolle, ich bin immer voll dabei und versaut wie es nur geht. Ich freue mich, dich kennenzulernen!
Passion is my passion! I like to play dirty and intense. Whether I'm the active, passive or switching part, I'm all in and naughty as can be. Looking forward to getting to know you!