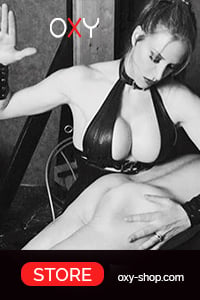 Birthday: - 02/06/2029
Her Website:
Her Sign of Zodiac: Gemini
"Welcome to TS-erotic The exclusive address for bizarre erotic.
TS-Lady Angel – Transsexual Dominatrix Frankfurt guarantees extraordinary sessions in the SM studio. First class equipment for BDSM, fetish, TV sissy training, slave training, roll play, bondage and much more.
TS-EROTIC stands for discerning erotic – sensitive or bizarre."
TS – LADY ANGEL "a class of her own".
This exceptional lady, who has held her own among aficionados, is a shining star on the erotic sky
The german Grande Dame celebrates her birthday on June 2 in Frankfurt (Main). Do not forget to pay your respects to the diva. You will kneel in front of Lady Angel and hope that she will accept your gift.