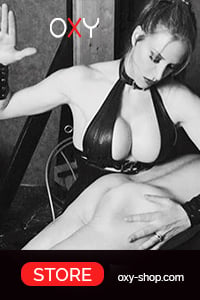 Birthday: - 15/04/2032
Her Website:
Her Sign of Zodiac: Aries
Strict German Dominatrix
and
Fetish Goddess
Lady Patricia
My coolth and distance will evoke your passion to please me. I will reward your willingness to total devotion with an endless feeling of security.
With time you will notice how these incomparable experiences will lift your personality to a higher level.