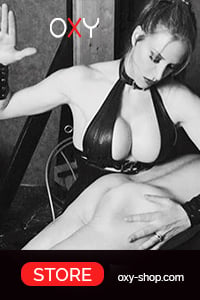 Birthday: - 08/03/2024
Her Website:
Her Sign of Zodiac: Pisces
the devil is swiss
Sensual, sadistic and irresistible. My game is between pain and pleasure. I love to seduce, while I move on a personal level and play at eye level. I feel comfortable in many areas and am curious and open to new things. Sensitive, gentle yet demanding, I will consistently shape you. I let your most secret desires come true.