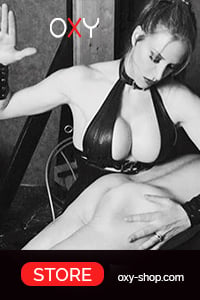 Birthday: - 01/05/2033
Her Website:
Her Sign of Zodiac: Taurus
Mistress Cathie La Divine
Regional Court Executrix of Womania Empire
her WOMANIA EMPIRE NAME: +MsLaDivineMsCathie
Miss Cathie La Divine about herself: My world is a world of consenting adults, who crave for power, control, and attention of a Dominant & Exquisite Woman. Submit to pleasure & pain, by an intelligent, and a perverse mind. By continuing on this path, you consent to engage in acts of humiliation and degradation simply for My amusement! I take great pleasure in finding ingenious ways to make you want to come back for more!
There are as many paths you can undertake, as there are many levels in BDSM, unique to each person involved. I'm a responsible trustworthy, playful, fun loving Dominant and rest assured that your safety and well being come first.